Reverse osmosis water filtration at wholesale prices direct to the public
Office Hours:
9:00am-5:00pm AEST Monday to Friday
Closed weekends and public holidays
Warehouse not open to the public
We sell premium quality Australian and American water filters, alkaline water filters, reverse osmosis water filters, shower filters, water chillers, fridge filters, whole house filters, motorhome and caravan filters. All backed by 27 years hands-on experience in the water filter industry and lifetime warranty*.
Involved in the water filter industry since 1990, we offer an honest, comprehensive overview of water filtration to allow you to make the right decision for your needs.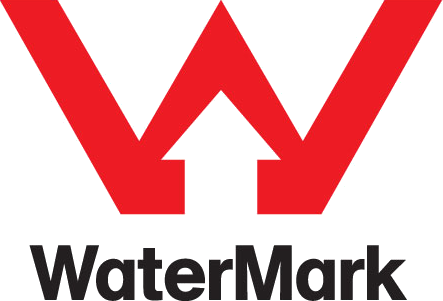 All Purestream Water Filters products have been tested, certified and awarded the Australian Water Mark Standard.
The following information will allow you to better assess the important issues involved in water filtration, and ensure you do not pay too much for what you do not need.
*Conditions apply.